---
---
FOR A LIMITED TIME ONLY!
70% OFF + FAST FREE SHIPPING
BUY 1 GET 1 45% OFF
GET A REAL DRONE EXPERIENCE FOR A FRACTION OF THE PRICE!
If you've been waiting for the perfect affordable drone, your wait is over!
Gesture Control
With gesture interaction, you can take stunning aerial selfies, using poses to control the drone.
The Drone 2 recognizes each pose as a specific command and will follow your instructions, moving forward and backward, side to side, and taking photos.
This is the first drone to support up to 6 different gestures, all of which can be customized to your personal preference.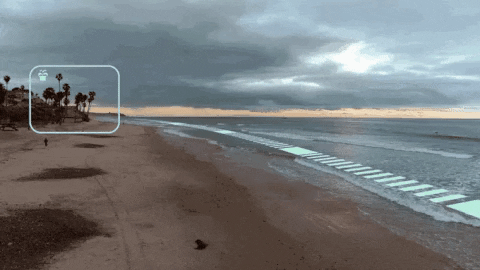 Safari
In Safari Mode, Drone 2 can explore the world. Flying along a designated route, it automatically identifies and frames objects of interest, allowing you to take the right photos at the right time. 
The Drone 2 recognizes animals, plants, people, vehicles, and other objects, allowing you to bring back aesthetically unique photos from your tour.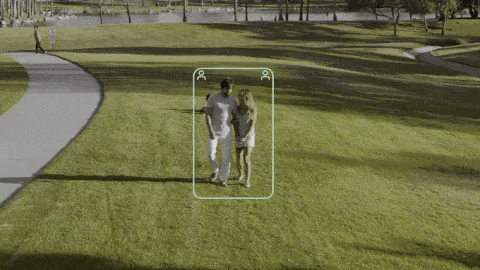 Precision Video
Drone 2 is pre-programmed with built-in cinematic movements. Its precision flight patterns are designed to replicate industry professional film techniques.
Intelligent Battery
The Drone 2 leads the consumer drone market with the longest flight time, coming in at an impressive 20 + minutes.
This extended flight time allows the Drone 2 to capture more footage and out-perform all of its competitors with a single charge.
Key Features
Altitude Holding
Wind-Resistant
Quiet Motors
2 Speed Control- Indoor, Outdoor
Longer Battery Life
One Key Take Off
4K Camera
Gesture Control
Easy To Use Remote
Ultra-Compact
Don't Miss Out On This Crazy Sale! 
POWERFUL PROPULSION
With its aerodynamic, lightweight, and slick design, It soars through the air with minimal wind resistance.
The gimbal and camera are flush with the aircraft, significantly increasing stability.  
The is the most portable drone to house a 3-axis mechanical gimbal.
Easy To Use Remote
 Flying a drone shouldn't be complicated, and thanks to the Drones 2 remote it's not. 
Things like auto-hover, one button take off, and return The Foldable Drone 2 With 4K Camera is the perfect affordable drone for experienced or inexperienced drone operators.
What's Included
1-Foldable Drone 2 With 4K Camera
1-Remote Control(Batteries Not Included)
4-Replacement Blades
4-Blade Protectors
1-USB Charging Cable
1-Phillips Screw Driver
1-User Manual 
1-FREE STORAGE CASE
Your Choice
The Foldable Drone 2 With 4K Camera comes with 1, 2, or 3 Battery Packs.
Limited Time Only
Specifications:
Frequency: 2.4G
Channel: 4ch
Gyro: 6 Axis
Quadcopter battery: 3.7 V 800 mAh lithium battery (included)
Transmitter battery: 3x1.5 AA battery (

not included

)
Charging time: 60-70mins
Flight time: 20+ minutes
Drone weight: 94.8g (with battery)
Remote control distance: 80-100 m
Color: Black
Camera: 4K
Quadrilateral size: 24 x 20 x 5 cm (arm is not folded),12 x 7 x 5 cm (folded with arms)
Packing: 22 x 17 x 6 cm
Package Weight: 379g
Ships From US warehouse

Orders take 2-5 days to process Delivered to your door in 4-13 days.
FREE SHIPPING!
Our Guarantee:
At BAT42, Customer satisfaction is our #1 priority, which is why we offer
24/7 Email Support 

or 

☎

 1-(866) 945-9851

A 14-day refund guarantee, not satisfied? Get your money back!
Free International Shipping On All Orders.
Tracking For All Orders.
Note* If you take a few moments out of your busy schedule and share us on Facebook, In Gratitude, We will take MONEY OFF your order. Thank You
---